Advanced Native Collagen + HA
Regular price

Sale price

$115.00
50 mL e / 1.7 Fl.oz

Pure Soluble Native Collagen derived from marine sources with Pro-Collagen Activators - Micro Molecular Weight Hyaluronic Acid and Advanced Hydrating Factors promotes daily skin resilience and elasticity, reduces the effects of aging, and increases foundational hydration for dehydrated, damaged, or premature aging skin. Ideal for daily anti-aging home care.

Our Advanced Native Collagen + HA delivers excellent moisture content and turgescence to the skin, and may be used for a variety of post-procedures.

Award Winning
All Skin Types
Hurry, only 6 items left in stock!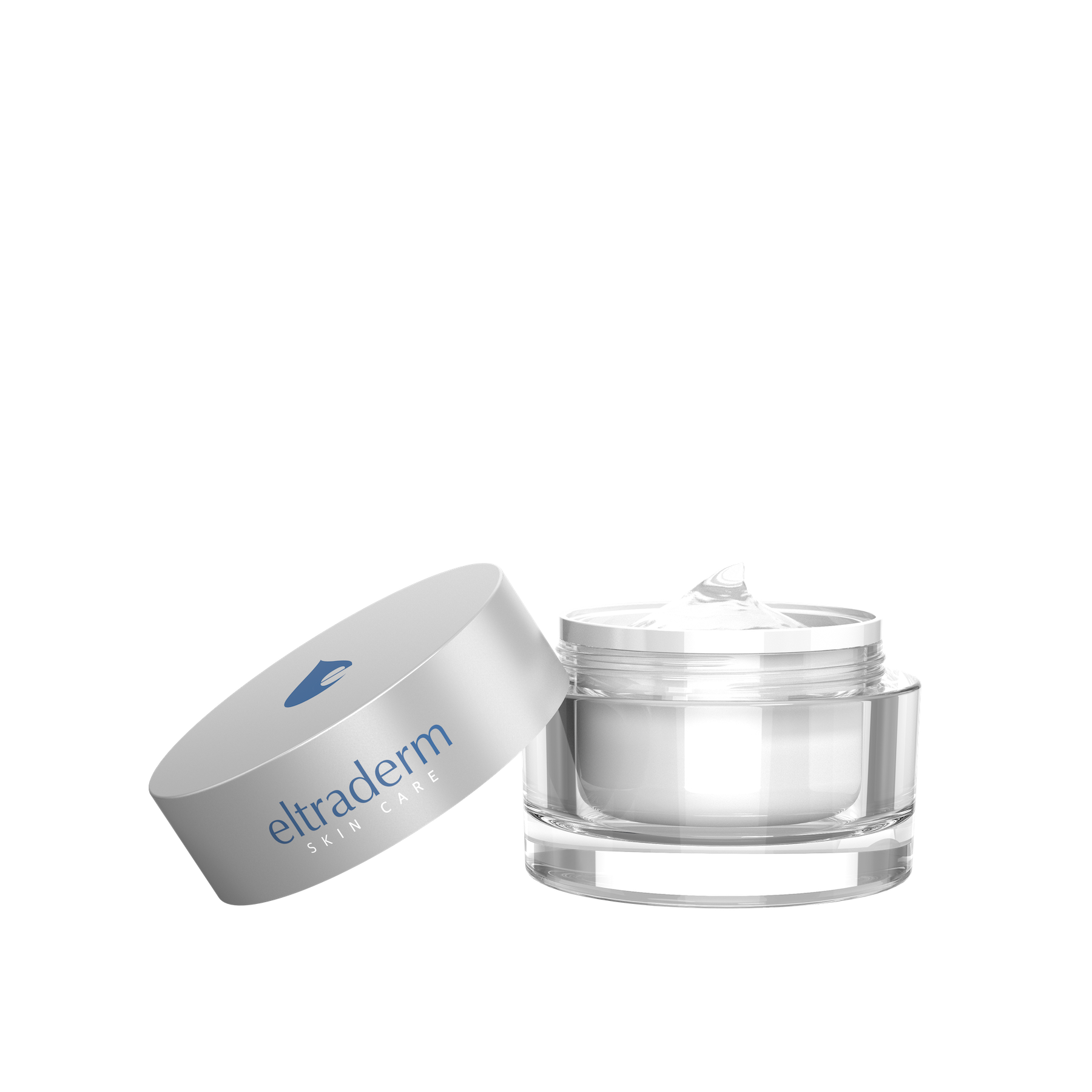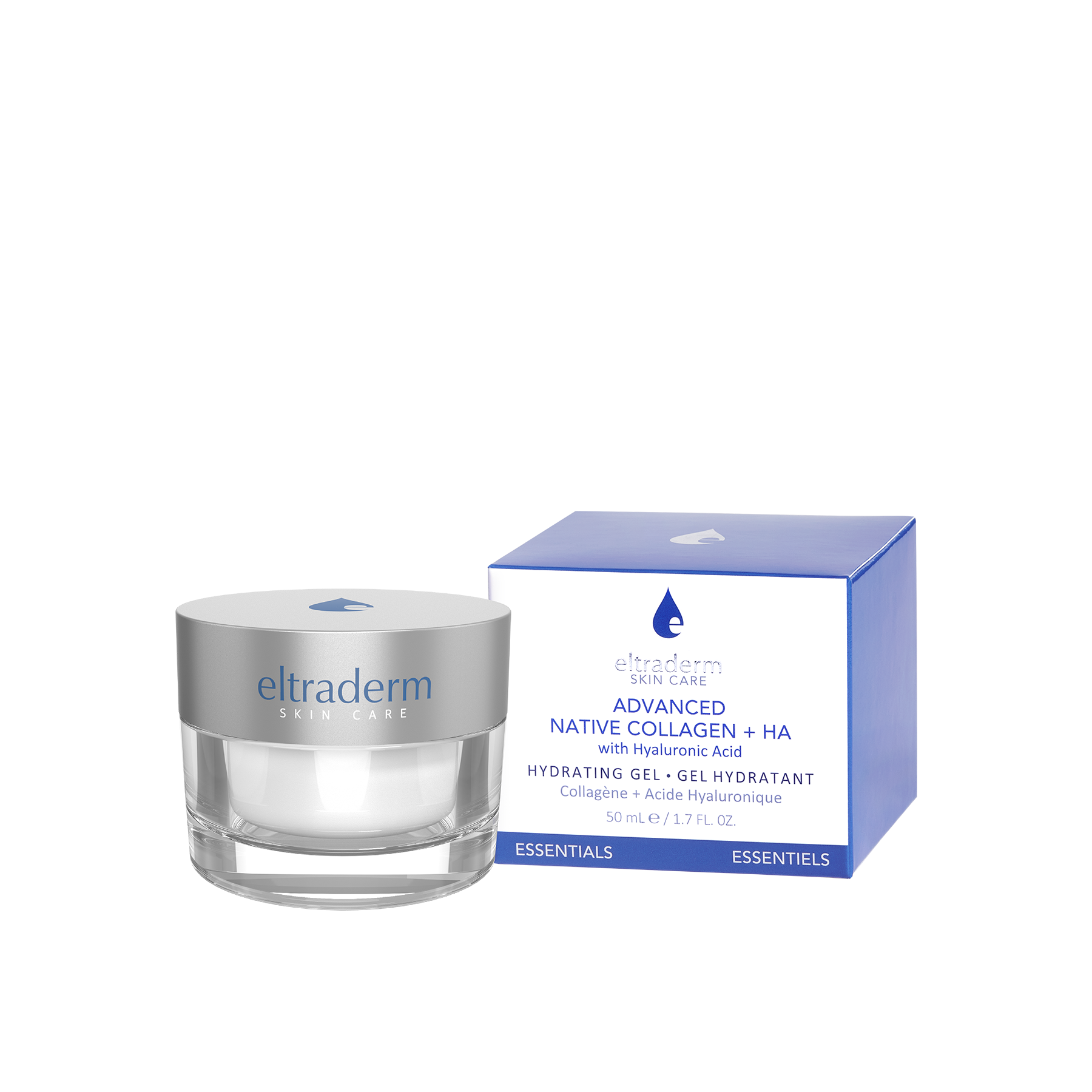 Are you uncertain about the products? Please feel free to send us a message.