Discover Skin Secrets Cosmetic Clinic
Unveiling Natural Beauty with Flawless Results! Explore our premium range of non-surgical, innovative skincare products designed to empower your journey to healthier, radiant skin. Backed by advanced medical expertise and discretion, our rejuvenating treatments cater to diverse skin concerns, offering you a transformative experience. From potent serums combating aging to nourishing moisturizers, each product is thoughtfully curated to enhance your skincare routine. Join us on this path to radiant beauty and rejuvenation.
ENVIRON
Focus Care Clarity+
Environ Focus Clarity+: Your solution for a brighter, even-toned complexion. Targeting uneven skin tone, hyperpigmentation, and dark spots, this powerful formula helps reveal your skin's natural clarity and radiance. Experience the transformative effects and regain your confidence with Environ Focus Clarity+.
Shop Now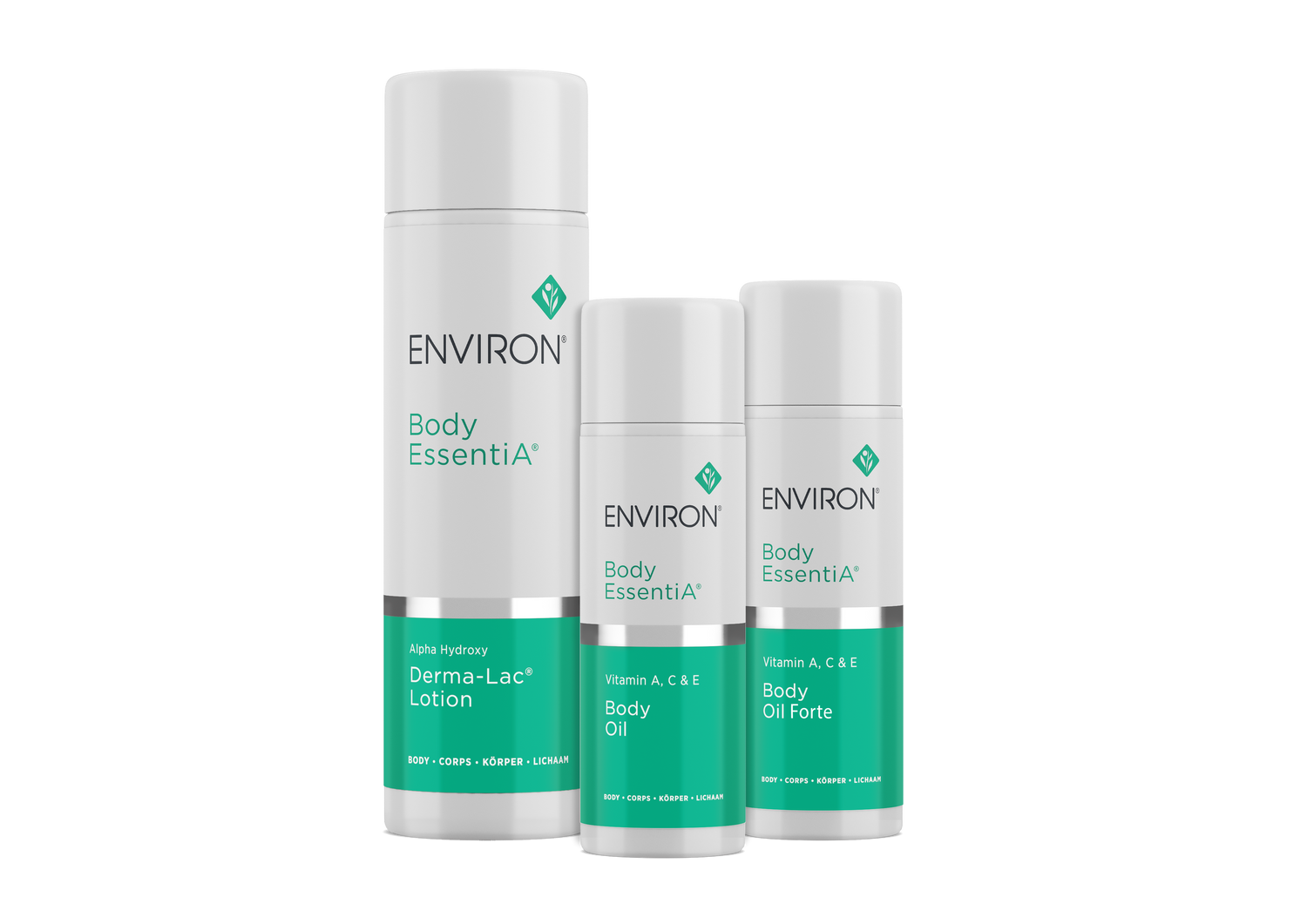 ENVIRON
Body EssentiA®
Environ Body EssentiA® is a luxurious range of body care products that nourish, hydrate, and enhance the overall appearance of your skin.
Shop Now
Questions?
Uncertain about which products match your specific skin condition?
Rely on our expertise. Schedule a Professional Consultation Today.
Contact Us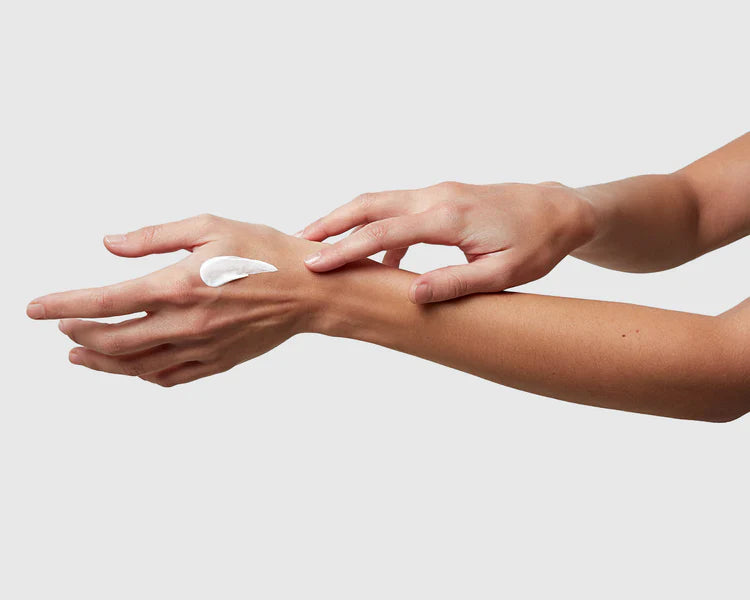 Body Care
Revitalize Your Body, Refresh Your Soul: Our Care, Your Radiance.
Indulge in our transformative care that revitalizes your body and refreshes your soul. With a focus on your well-being, we provide an exceptional experience that brings out your inner radiance.
Body Care Products
Colorescience Sunforgettable Total Protection™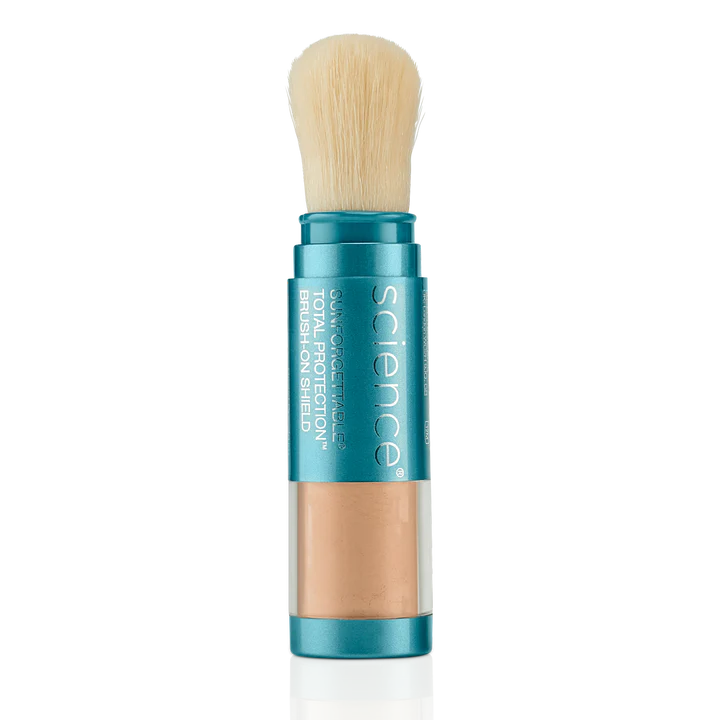 Before & After

Brightening Complex
Regular price

Sale price

$95.50
30 g ℮ Net wt. 1 oz.

Brightening Complex is a distinctive formula that safely and effectively brightens the appearance of the skin with beneficial moisturizing properties. Utilizing an innovative blend of proprietary brightening ingredients and pharmaceutical-grade botanicals, this high-performance formula concentrates on not one or two but all five mechanisms that contribute to the look of uneven skin tone.

Hurry, only 6 items left in stock!
Quick view

Eltraderm Kit

Regular price

Sale price

$229.00
Quick view

Gentle Facial Cleanser

Regular price

Sale price

$45.00
Quick view

Advanced Native Collagen + HA

Regular price

Sale price

$115.00
Quick view

Hyaluron E Cream

Regular price

Sale price

$69.00
Buy in a kit or individually