CLINICAL Advanced Collagen Concentrate HA + C
Regular price

Sale price

$175.00
30 mL e / 1 Fl.oz

A liquid concentrated serum of Pure Soluble Native Collagen, derived from marine sources, with Pro-Collagen Activators - Micro Molecular Weight Hyaluronic Acid, Vitamin C, and Advanced Hydrating Factors promotes daily skin resilience and accelerates skin recovery post-skin resurfacing, tightening, or photo-rejuvenation treatments with superb deep layer hydration effects.

Award Winning
All Skin Types
Hurry, only 7 items left in stock!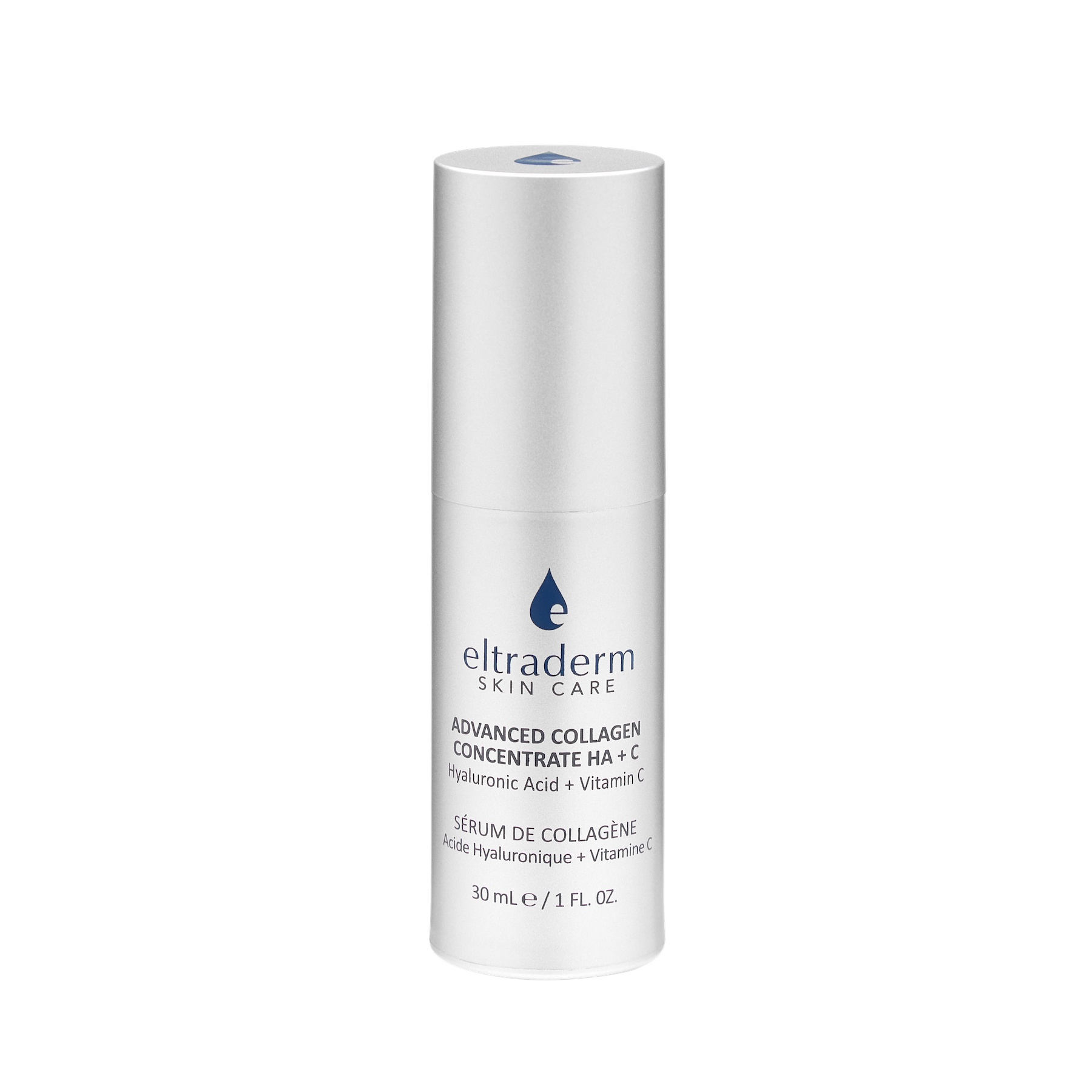 Are you uncertain about the products? Please feel free to send us a message.