Enzyme Exfoliant
Regular price

Sale price

$48.00
60 mL e / 2 Fl.oz

This gentle exfoliant dissolves dead skin cells on the surface of the skin to reveal more radiant skin. The enzymatic action of these key proteolytic enzymes accelerates the skin's natural exfoliation process by gently digesting the keratinized protein layer around aged or damaged skin cells. Essentially, the breakdown of accumulated dead or damaged skin cells helps to stimulate the production of healthy fresh skin cells.
Ideal weekly care.
Award Winning
All Skin Types
Hurry, only 1 item left in stock!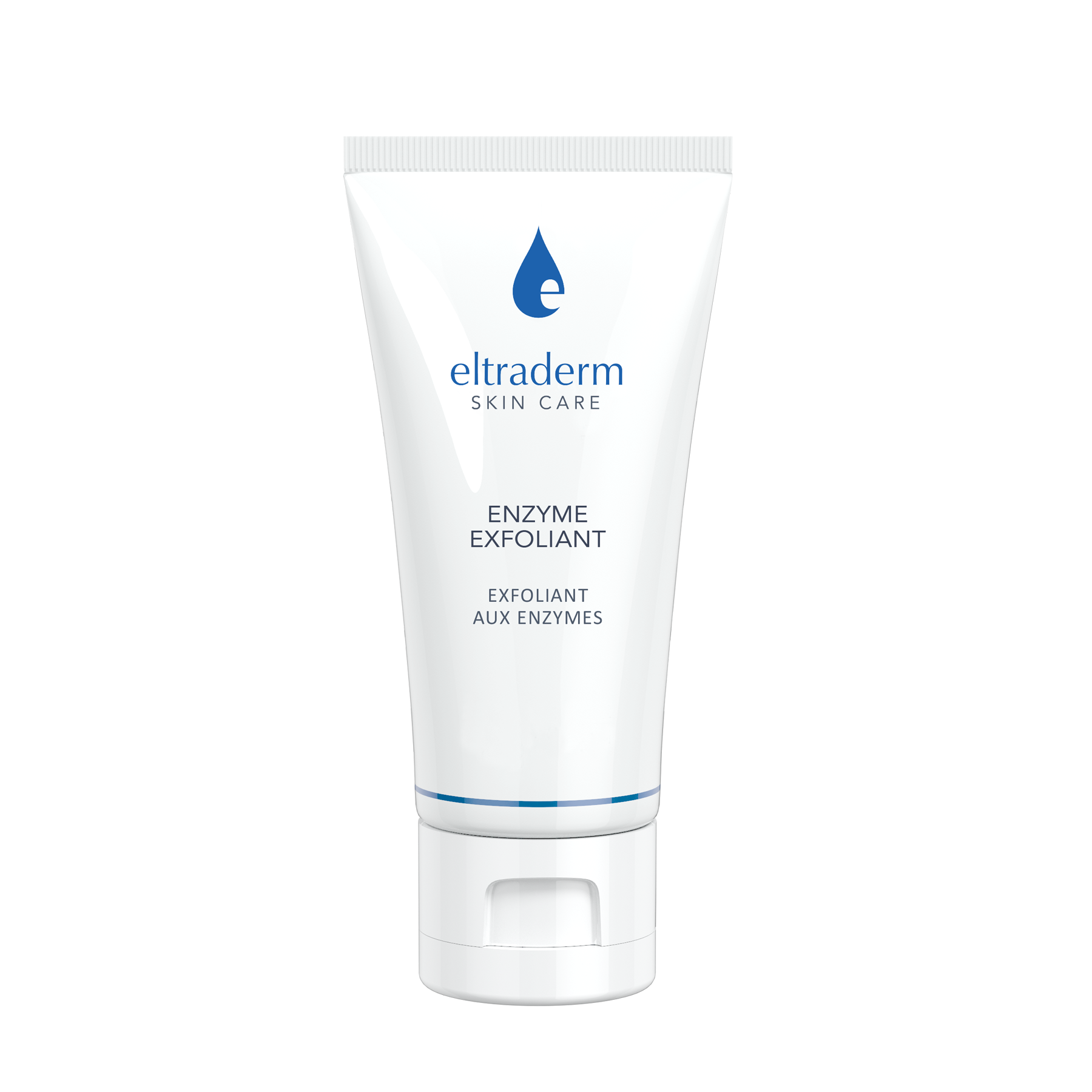 Are you uncertain about the products? Please feel free to send us a message.