Focus Care Clarity+ Hydroxy Acid Sebu-Lac Lotion
Regular price

Sale price

$55.00
60ml (2.03 fl oz.) bottle

Helps to improve skin's texture and appearance.

Hydroxy Acid Sebu-Lac Lotion is a non-oily lotion designed to help combat the signs of breakouts and to assist in improving the texture and tone of breakout-prone skin. Containing a special combination of Lactic Acid exfoliators and moisturizers, it leaves the skin feeling softer, smoother and more balanced.
Award Winning
All Skin Types
Hurry, only 4 items left in stock!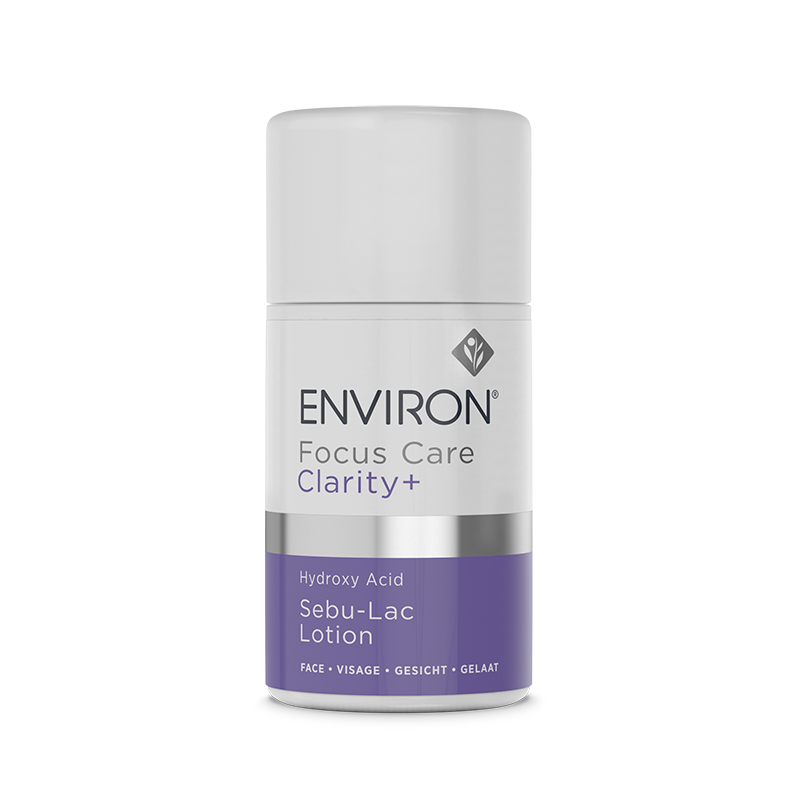 Are you uncertain about the products? Please feel free to send us a message.